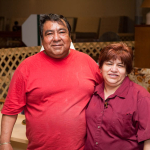 For quality, used furniture at an affordable price, visit 
Jubilee Furniture
 in Carol Stream, Illinois! Proceeds from sales at Jubilee Furniture support programs and services at Outreach Community Ministries such as transitional housing for unwed mothers, youth development and family resource centers, and the young adult employment opportunity center.
Discoveries Resale Shop & Furniture Annex provides the greater Warrenville area quality goods at affordable prices and is a convenient place for people to donate their gently used items. It is operated for the benefit of Warrenville Youth & Family Services, a multi-purpose community agency for the benefit of the greater Warrenville area.
Twice Is Nice Resale Store
 is owned and operated by College Church in Wheaton. All proceeds are generously donated to the Outreach Community Center in Carol Stream. Since its inception, Twice Is Nice has donated more than 1.5 million dollars to OCC!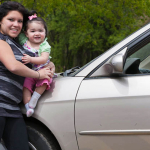 Jubilee Cars
 accepts vehicles (cars, trucks, vans, SUV's, boats, trailers) in any condition – in need of repair, beyond repair, in great condition! The Jubilee Cars ministry was initiated to provide vehicles for the residents at Outreach's Jubilee Village, a transitional housing and independent, supportive housing program for single, formerly homeless mothers and their children.